Today we remember the 14 young women who were senselessly murdered and 13 others who were injured during the École Polytechnique de Montréal massacre.
Monday, December 6, 2021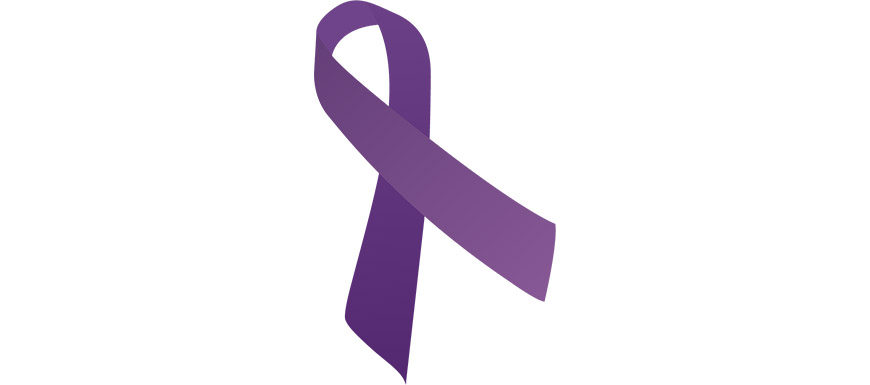 It has been over 30 years since 14 women were simply killed because they were women studying in a male-dominated field.
A gunman had walked into an engineering class at L'Ecole Polytechnique in Montreal, separated the men from the women, and made the women the target, "Les Feministes" he is said to have yelled as he shot the women.
⁣
This act of violent misogyny shook our country and led Parliament to designate December 6 as The 𝗡𝗮𝘁𝗶𝗼𝗻𝗮𝗹 𝗗𝗮𝘆 𝗼𝗳 𝗥𝗲𝗺𝗲𝗺𝗯𝗿𝗮𝗻𝗰𝗲 𝗮𝗻𝗱 𝗔𝗰𝘁𝗶𝗼𝗻 𝗼𝗻 𝗩𝗶𝗼𝗹𝗲𝗻𝗰𝗲 𝗔𝗴𝗮𝗶𝗻𝘀𝘁 𝗪𝗼𝗺𝗲𝗻.⁣